How to Disable the User Account Control (UAC) in Windows Vista
Here you simply remove the '✔ ' from the checkbox to disable the UAC tool. After clicking the 'Ok' button you will be asked to restart your computer the activate your changes. After your computer is restarted you won't be bothered anymore by the UAC.
If you want to enable the User Account Control again, you simply repeat the above and you place back the '✔ ' in the checkbox and click 'Ok'. After restarting your computer the UAC is activated again to help you protect your computer better.
Today's

HTML

Goodie:
Image Transparency - Mouseover Effect!
(mouseover the image below to see effect)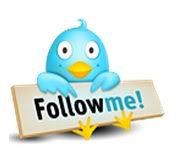 HTML Code:
OR IF YOU WISH TO MAKE THE PIC LINKABLE: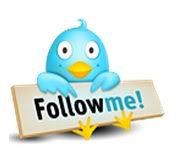 HTML Code:



Just remember to replace my URLs with your own!